Handcrafted
Cannabis-infused confections made from the finest ingredients.
quality
We source only the best ingredients and feature fair trade, organic, non-GMO, and/or local Maine businesses.
Accurate
Each batch is individually tested and labeled to ensure consistency.
Small batches
Carefully made by hand and tempered to perfection under supervision of a master chocolatier.
The finest ingredients
Featuring direct-trade, organic, non-GMO, and/or local Maine businesses.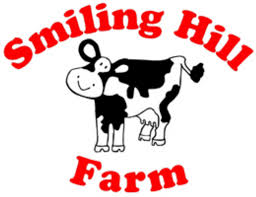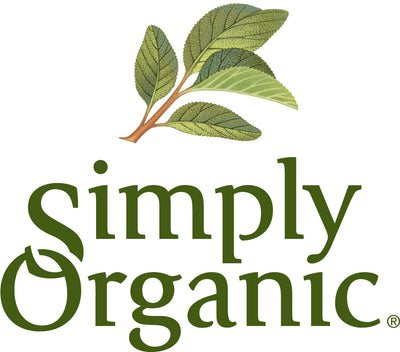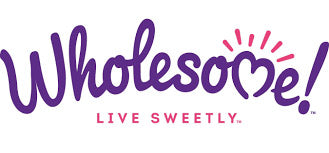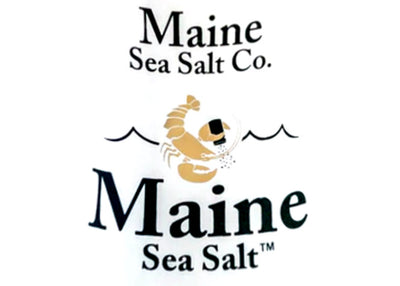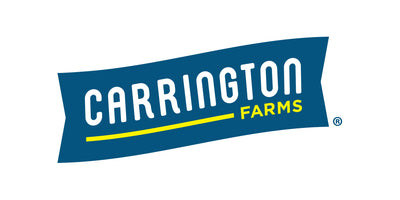 Know more. Enjoy the ride.
Everyone is different. That's why we make our confections in a variety of low- to mid-THC levels. We recommend starting small and working your way up to your perfect dose. That way you know exactly what to expect. Effects typically come on within about 30 minutes but can take up to 2 to 4 hours.
Tested
Accurate lab testing ensures a consistent experience every time. We test each small batch and label our packages so you have access to the complete test results.
Why single origin?
Cacao beans - much like wine grapes and coffee beans - exhibit unique flavor profiles and aromas imparted by the environment in which they are produced.  Rather than blending beans from different parts of the world into a simpler, more uniform flavor, our artisanal chocolatiers begin with a single variety of Dominican cacao to create a complex, flavorful, premium chocolate that highlights the terroir of that particular region.
They are absolutely delicious. They are by far the best "gummy/gelatin" edible i've had. Tasted like a piece that would be element on a pastry chef's plate."
Daniel L
Great tasting edibles that are extremely potent as well. One of the better edibles I've found on the market.
Robert Volis
Absolutely gorgeous lovely products and customer service that can't be beat.
Anonymous
Solid product, well packaged, and everything is delicious. I always do order pickup locally but they do offer a delivery service. Communication between owner and patient is always above par and the response times are super fast. Only products I trust and use and the only products I recommended to people in need of quality, locally crafted, Maine cannabis products.
Jennifer Deah
Great quality products, organic , clean without unhealthy colors or additives. I get the edibles, they work great for sleeping and relieving phantom pain. I am a cancer patient. Thank you for doing awesome quality products!
A Bangalow
ORGANIC Strawberry mint gummies, dipped in chocolate, with cannabis in it. Need I say anything more? Just buy it. They'll get you set up with your med card, too. Duh, no brainer.
Jessica Lee
Responsive, informative & superb customer service. I am sensitive to food additives, such as dyes, so their transparency about product ingredients are truly appreciated. I am so pleased to find an organic option & definitely will be doing future business here.
Denise
Very prompt and conscientious service. Great assortment of products. Highly recommend!
Deborah
Excellent product! Great customer service! I use Norumbega Provision's products to help me sleep. I am a lifetime insomniac and was looking to stop prescription sleep meds. I am now falling asleep faster and staying asleep longer and the products are delicious! I am extremely satisfied with Norumbega Provisions.
Paul Forman
By far one of the best places to get yummy, effective edibles. Highly recommended.
Nicole Fowles
Absolutely love these products, they are so delicious!! Everyone I have talked to and met has been absolutely AMAZING!!! Highly recommend!!!
Samantha
Their caramels are freaking amazing. I was never a big caramel fan, but I am now.
Colleen F
Thanks so much. Amazing and delightful. Very impressed.
Jeff M
Outstanding caramels. Wow. Wow. Wow. The caramel sugar stays consistently smooth to the end...Perfect.
Steve K
100% Maine owned and operated
We are a small family-run business based in South Portland, Maine. Him: A graphic artist, guitar enthusiast, and natural chef. Her: An experienced Nurse with a passion for sharing accurate information regarding the health benefits of cannabis.  

Together, we decided to leave corporate America behind and try something new: bringing exceptional (and delicious) cannabis-infused confections to Mainers. Along for the ride are several children and one dog. The kids can speak intelligently about cannabis, chocolate, and the Maillard reaction. The dog enjoys long walks on the beach, balls, and frequent naps.
Our mission
To supply Maine caregivers and patients with high quality, safe, local cannabis-infused products while supporting the work of local business and Maine charities.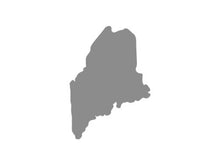 Maine Caregivers
Wholesale accounts available
Wholesale inquiries can be made by emailing joanna@norumbegaprovisions.com.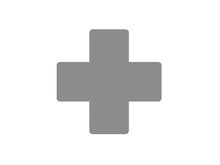 Medical Patients
Free in-house Medical Certification
We offer private guidance and medical certification if needed to help you find the products/doses that work for you.  Place an order online to get started.  A member of the team will reach out to schedule a professional, discreet appointment.  Order minimums apply.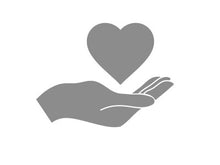 Maine charities
1% profits to Maine charities
We are committed to giving back to Maine.  Please email charities@norumbegaprovisions.com for more information or to apply. 
Professional and discreet delivery available.
Delivering Mon-Fri by appointment in South Portland, Scarborough and Cape Elizabeth.  Minimum $60 orders apply. $10 delivery fee.
Free order pickup available in Scarborough by appointment.
Close (esc)
Popup
Use this popup to embed a mailing list sign up form. Alternatively use it as a simple call to action with a link to a product or a page.