Maine Medical Cannabis Certification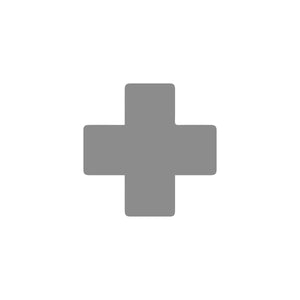 Our process for medical certification is simple and seamless. It may even be FREE.  
If you are an adult over the age of 21 with a valid Maine issued photo ID, you may request medical certification.  
Medical Certification does not require a transfer of medical documents, but it does require that we gather some information from you.  According to Maine state law, medical cannabis certification is available for any adult patient that "may benefit from the use of marijuana." Many common conditions meet this qualification, including trouble sleeping, pain, and anxiety. 
When you place an order with this item in your cart, a staff member will contact you to set up a time to talk by phone. During that call, a health history and medication review will occur.  You will then be scheduled on the following Monday evening for a tele-health appointment with a Nurse Practitioner. The Nurse Practitioner will verify that cannabis may help you. Your medical certification card will be delivered to Norumbega Provisions the following day. Once we receive your card, a member of the team will fulfill your order. Your card will be included with your order.  
In general, when adding this item to your cart, please select a pick up appointment day and time at checkout that allows for enough time for the appointment to occur and medical certification to be delivered.
Medical Certifications are valid for one year and may be used at any medical cannabis dispensary in Maine. Many out of state medical cannabis dispensaries will observe a Maine medical cannabis certification.  
The fee for medical certification is $25 with any full size purchase (for both new patients and renewals). This fee is waived with a $100 product purchase. The discount will be applied at checkout automatically. Although items from our sale section will populate the discount by default, they do not apply to this specific offer. Once your order is reviewed, we will contact you if your order requires modification. 
Need guidance?  No problem. Place an order for medical certification and your nurse will guide you toward the products and doses best suited for your needs.